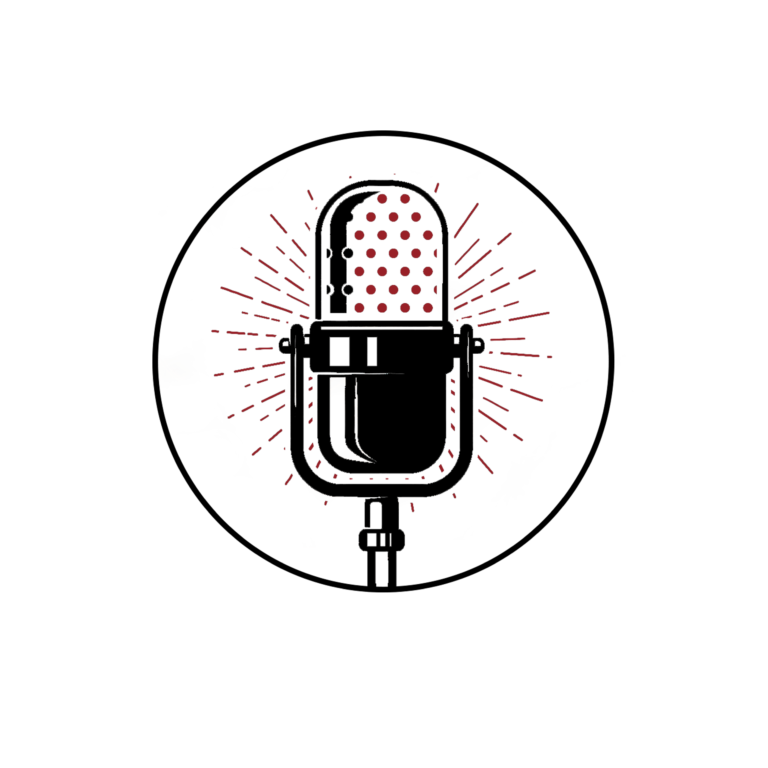 Charlie Smith
Entrepreneur · Podcaster · Speaker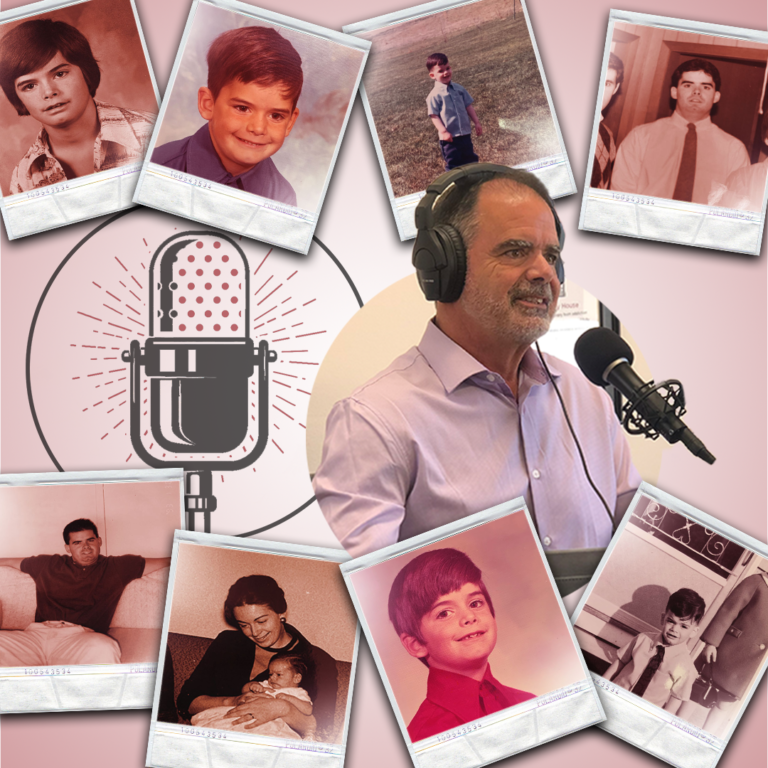 Charlie Smith suffered in silence for much of his life. He suffered alone, consumed with shame and guilt from untreated alcoholism, addiction, and the unhealed wounds of childhood trauma at the hands of his violent father. Charlie has decided to Overcome Outloud so that his story can help others. On Overcome Outloud Charlie invites other brave souls to share their powerful stories of overcoming aversity in their own lives to give us hope. Charlie wants people to understand that no matter what challenges and obstacles they face that there is a way out and they are not alone. Listen as so many inspiring individuals to share their journey and Overcome Outloud.
Charlie is committed to bring you inspiring stories of so many who have overcome real obstacles of abuse, trauma, and significant setbacks in their lives and share how they made their way through. You will also hear from highly trained experts who will share their wisdom in proven methods of helping people overcome adversity and challenges.
Real People, Real Obtacles, Real Solutions.
Entreprenuer I Speaker I Coach I CEO I Father I Podcaster.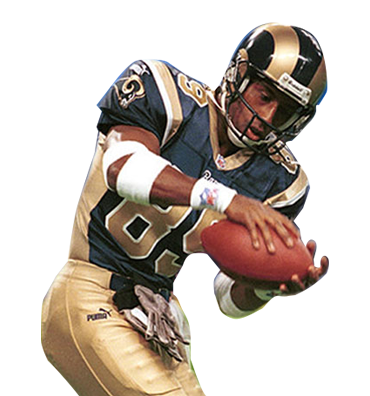 Elite Athlete & Super Bowl Champion. Chris Thomas is a personal development mentor and motivational speaker through his company Fusion Odyssey. He played in the NFL for 8 years and was part of the St. Louis Rams Team that won the Super Bowl.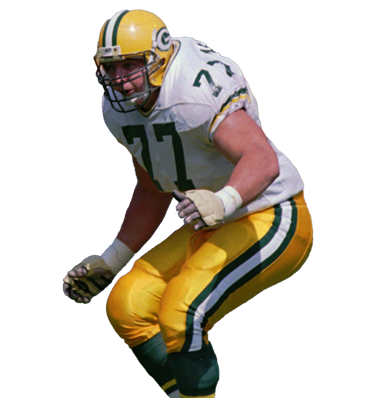 As Tony Mandarich left Green Bay in February, 1993, his football career in shambles, Packer Plus staff writer, Tom Mulhern, wrote the following: "The overriding sentiment, however, is one of emptiness. Not so much for promises unfulfilled, but for sins not repented. Maybe some day Mandarich will set the record straight and answer all the nagging questions he leaves behind. I hope so."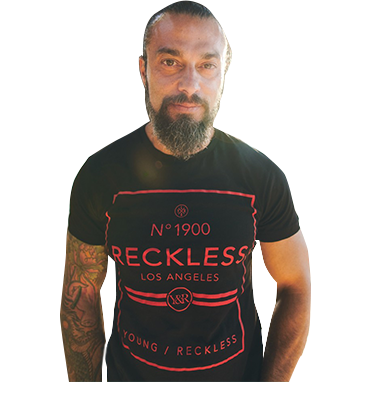 Television Personality, Director, Life Coach, and Interventionist. Mike has literally helped hundreds of people on the road to recovery. He is on beck and call to all his clients and friends, helping them through their life problems and battles with addiction.
George Mumford is the author of The Mindful Athlete and has mentored such elite athletes as Michael Jordan and Kobe Bryant.