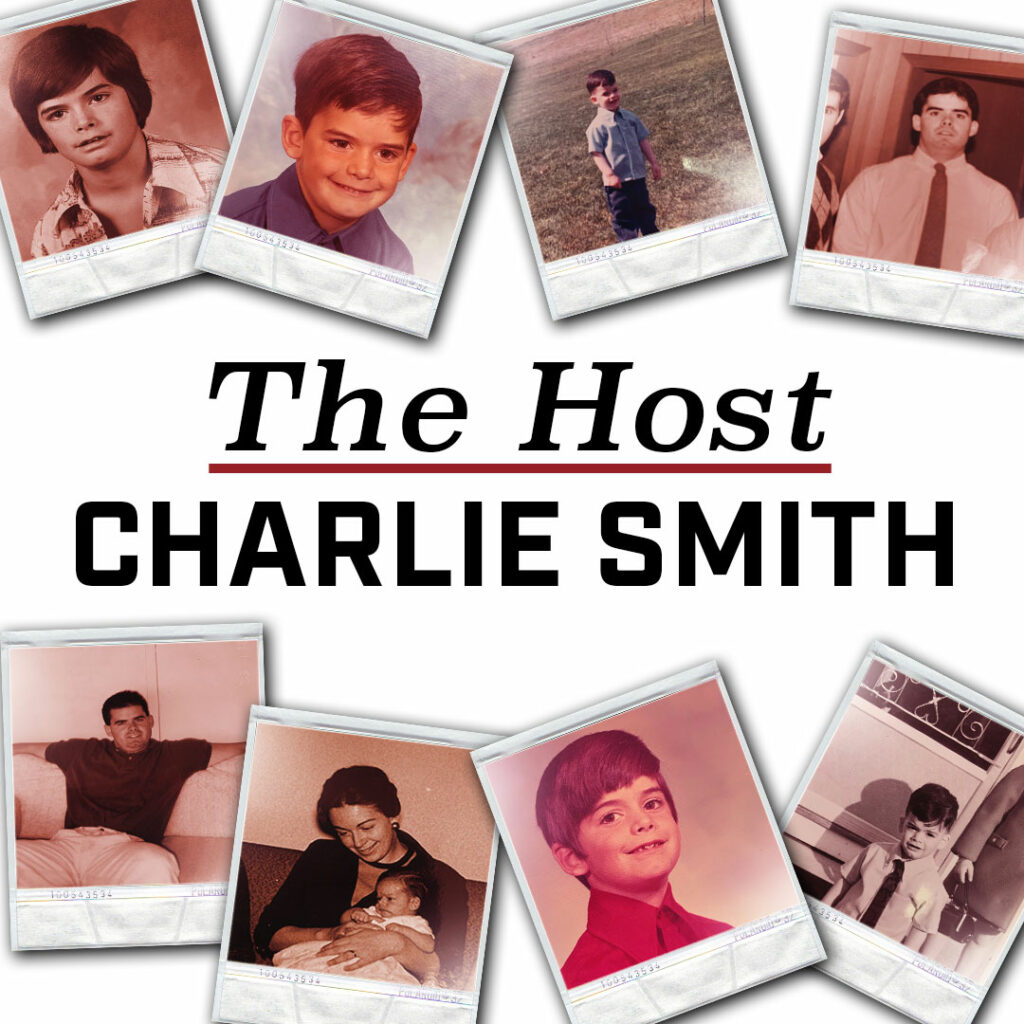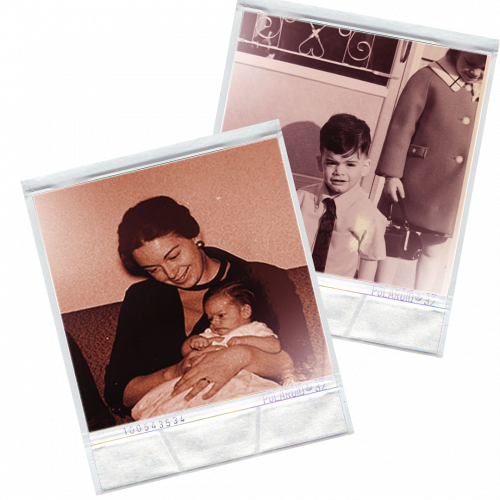 Charlie Smith is a passionate entrepreneur, national public speaker, leadership development
professional and the host of the Podcast Overcome Outloud. Charlie has enjoyed a dynamic 30-year
career as a commercial real estate investor and developer that includes the acquisition, and
development of more than $1.8 billion dollars in projects.
The road that has brought Charlie to this place in his life has included tremendous pain, adversity, and resilience.  From the age of five Charlie was a victim of violent physical and emotional abuse at the hands of his violent father.  The repeated beatings and years of abuse took a toll on his young life and by the age of 12 he had found drugs and alcohol to numb the pain. At the age of 20 he was pinned to a chair by his father with a .45 caliber handgun pointed at his head. Escaping that night alive, Charlie left his hometown of Scarborough Maine and never returned. Believing his education was critical to his survival he graduated from Fairfield University in 1988 and began his real estate career in New York in the late 80's.
Charlie matched a determined work ethic with his continuous and progressive battle with addiction and
alcoholism to fuel his success and avoid the growing pain experienced during his young life. He thought he could fill the empty feeling inside with external achievement, so he turned his attention to work. With determination and blind ambition as his driving force Charlie built a successful career as one of the most active retail developers in Southern California completing over $1 billion in real estate deals and building over 4 million square feet of projects. However, success could not fill the hole in his soul…….He learned what you do not deal with will deal with you and slowly Charlie's past and his addiction consumed his life.
The end was swift, and his world came crashing down in February of 2008. After a series of tragic consequences from his increasing addiction to alcohol and opioids Charlie asked for help. It was at that time Charlie faced his past, took control of his future, and found long term recovery. He has not looked back. Today, with over 13 years of continuous sobriety, Charlie has turned his attention to helping others who are in recovery and sharing his experience of changing the course of his life.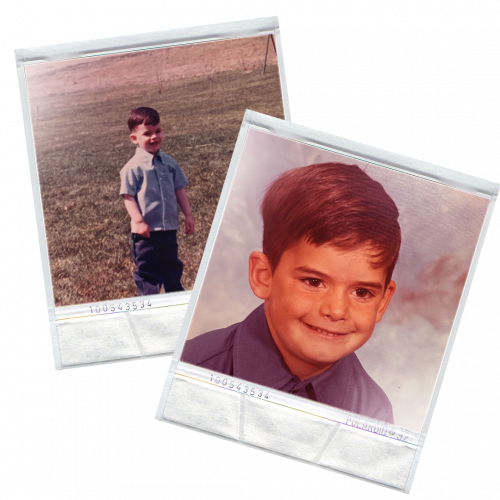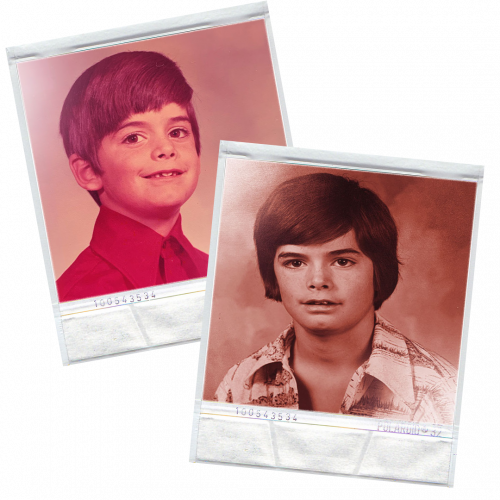 Today Charlie has turned his attention and resources to helping other executives and professionals deal with substance abuse, addiction and developing the mental conditioning skills needed to achieve success in all aspects of their lives.   In addition to his continued involvement in commercial real estate, Charlie is the president of Archway Ventures and founder and operator of Archway House, a recovery home exclusively focused on helping executives and working professionals with substance abuse issues.   He recently created an Executive Recovery Program to help executives integrate their commitment to recovery into their active lives and has partnered with some of the country's best performance experts including George Mumford, Dave Meltzer, Mike Diamond, Mike Conroy, and Dr. Paul Hersh to assist his clients.   He is a national public speaker and appears regularly to speak about the issue of substance abuse, the power of resilience and the impact childhood trauma.   Charlie also helped open the Recovery House at Fairfield University which provides a sober residence for students in recovery from substance abuse.  
He is on a mission to help others find their own path to personal growth, recovery, and peace in their lives.  Charlie has expanded his platform as a social entrepreneur developing compelling talks and presentations for companies on cultivating optimism, overcoming adversity, and writing the story of our own lives.  While he continues to work in his chosen field of commercial real estate, he spends an increasing amount of his efforts helping other professionals overcome their own obstacles, develop the courage to seek the help they need and live the life they want.  You will not want to miss his energetic interviews and passion for a life worth living.  
So many suffer in silence, Subscribe now and join us in the journey of Overcoming Outloud!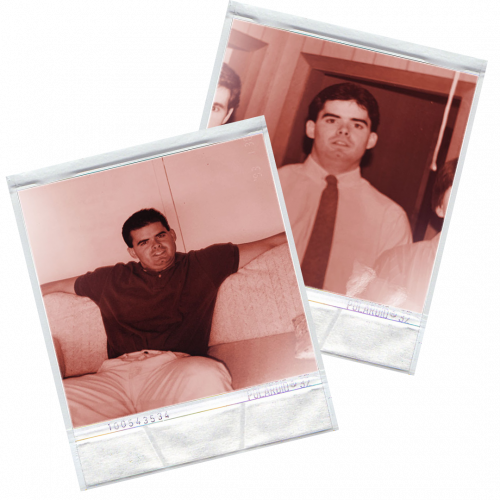 LISTEN TO THE PODCAST
Hear from so many people who suffer in silence, Subscribe now and join us in the journey of Overcoming Outloud!